---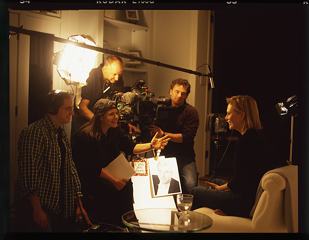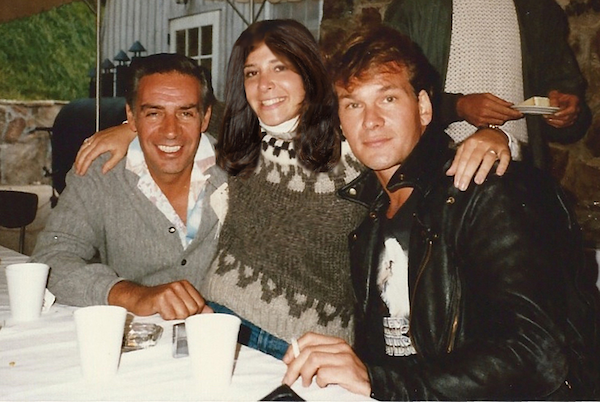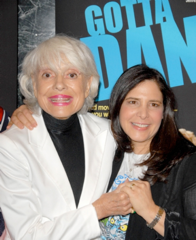 Dori is a four-time Tony-winning Broadway producer and an Emmy-award-winning director, producer and writer of film and television.
As a Documentary Filmmaker, Dori directed, wrote and produced: Marvin Hamlisch: What He Did For Love (Emmy Award / American Masters) a deeply personal, insider and candid look at one of the greatest artists of our time; Carol Channing: Larger Than Life (Showtime) revealing the magic and vivacity of the 90-year-old icon – both onstageand off...past and present; Gotta Dance (adapted for the stage – Half Time) capturing the adventures of the NBA's first-ever senior hip hop dance team; Some Assembly Required, following six teams of determined teenagers as they navigate 'the game of life' on their quest to win the national toy invention crown and ShowBusiness: The Road To Broadway (Showtime) chronicling the behind-the-curtain passion, exhilaration, drama, sweat and high stakes creative and financial risks of four new Broadway musicals. Dori's award-winning documentary short The Last Blintz, about the closing of Broadway's Café Edison Diner, is currently screening nationwide.
Dori's next Broadway musical The Prom, directed and choreographed by Casey Nicholaw (Book of Mormon, Mean Girls) is a hilarious musical comedy with gigantic heart and a timely message of 'acceptance'. The Prom will open on Broadway fall 2018.
Dori is also producing Half Time, an exuberant new musical comedy inspired by Dori's award-winning documentary film Gotta Dance, directed and choreographed by Jerry Mitchell (Kinky Boots, Legally Blonde) and starring Georgia Engel, Donna McKechnie, Andre Dé Shields and Lillias White.
Dori's other Broadway shows include: Who's Afraid of Virginia Woolf (Tony Award – Best Play Revival); Legally Blonde: The Musical (Olivier Award – Best Musical), Thoroughly Modern Millie (Tony Award – Best Musical), The Crucible, One Flew Over The Cuckoo's Nest (Tony Award – Best Play Revival), Fool Moon (Special Tony Award), Flower Drum Song, Enchanted April and Golden Child.
Dori is the recipient of Broadway's Robert Whitehead Award for Outstanding Achievement in Commercial Theatre Producing. Further, as co-founder of Camp Broadway, an immersive behind-the-scenes Theatre Camp for kids, Dori is committed to instilling in kids a life-long love for the arts. Additionally, Dori is partnered with the genius illustrator Justin "Squigs" Robertson on the creation of Lights of Broadway Trading Cards.
For Television, Dori Co-Created, Executive-Produced and Directed Eavesdropping with Alan Cumming (Oxygen) and The Isaac Mizrahi Show (Oxygen).
Dori executive produced and/or supervised over 50 feature, special f/x and/or animated productions, including Isaac Mizrahi's award-winning documentary Unzipped, Dirty Dancing (both the feature &amp TV series) and Jim Henson's MuppetVision 3-D. She has executive produced websites for Oprah and President Clinton. Dori has worked as a Producer and/or an Executive for DreamWorks Theatricals, Paramount Pictures, Warner Brothers, Sony Pictures, NBC, MTV, Sesame Workshop, Oxygen Media, Vestron Pictures, and Walt Disney Imagineering. Dori began her professional career as an Investment Banker in Mergers &amp Acquisitions for Morgan Stanley.
READ MORE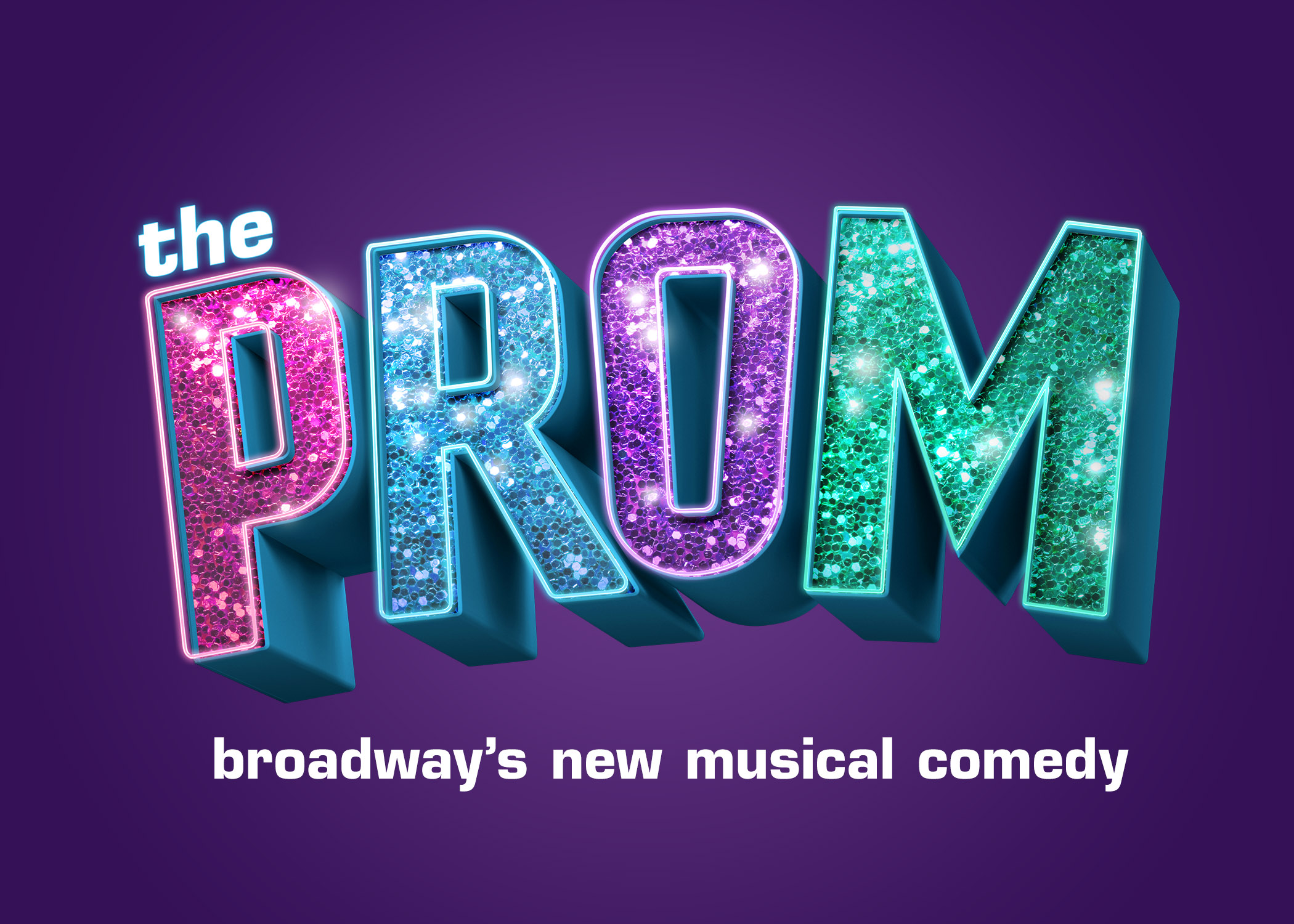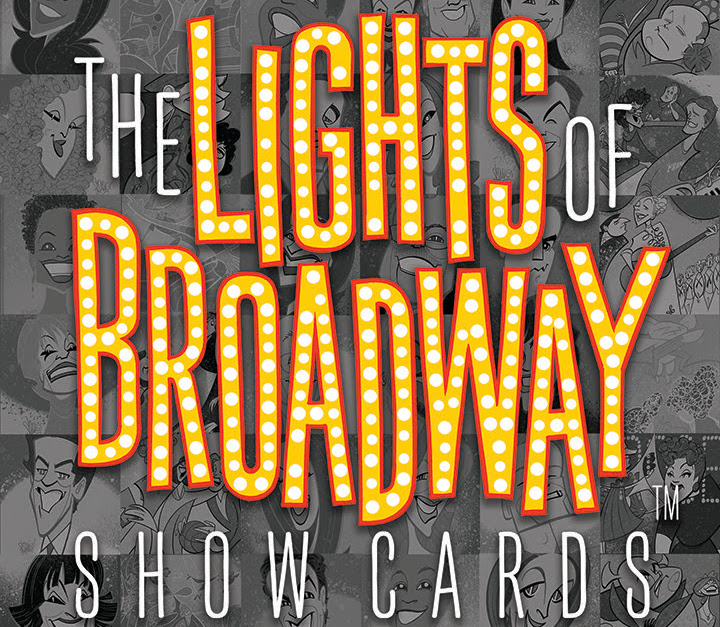 The hilarious new Broadway musical comedy THE PROM will star Tony Award Nominee Brooks Ashmanskas (Something Rotten!), Tony Award Winner Beth Leavel (The Drowsy Chaperone), two-time Tony Award Nominee Christopher Sieber (Shrek the Musical), Caitlin Kinnunen (Bridges of Madison County), Isabelle McCalla (Aladdin), Michael Potts (Jitney), Angie Schworer (The Producers), Courtenay Collins (Broadway Debut) and Josh Lamon (Groundhog Day) and will officially open on Broadway on Thursday, November 15, 2018 at a Shubert theater to be announced.

We've got trouble, folks, right here in Indiana and when Broadway's brassiest hear a student is unceremoniously sidelined from a small-town Indiana prom – and the press is involved – they are ready to kick-ball-change the world. A new musical comedy about the power of love (and a good 11 o'clock number), THE PROM is about so much more than just a dance.

Directed and choreographed by Tony Award winner Casey Nicholaw (The Book of Mormon), The Prom features a book by Tony Award winner Bob Martin (The Drowsy Chaperone) and Tony Award nominee Chad Beguelin (Aladdin), music by Tony Award nominee Matthew Sklar (Elf) and lyrics by Tony Award nominee Chad Beguelin.

https://www.theprommusical.com

From the director/choreographer of Kinky Boots and Legally Blonde comes the incredible true story of ten ordinary seniors with extraordinary dreams who audition to dance at halftime for a major basketball team. Only after making the cut do they learn they won't be dancing tap, salsa or swing—instead, they will bring down the house with a style that is entirely new to them: hip-hop. Take the uplifting journey with these dreamers—and the young coaches who inspire them along the way—as they battle self-doubt, stereotypes and even each other for a chance to bust a move at center court in front of 20,000 screaming fans. Together they remind us that in life, when the odds are stacked against you and the challenges seem too great to overcome, it's not the end of the game—it's Half Time.

http://www.gottadancethemovie.com

THE LIGHTS OF BROADWAY SHOWCARDS™ pay tribute to the new and notable on Broadway, as well as the legendary and revered. Actors and actresses, writers, directors, designers, personalities, organizations, theaters and related locales, theatre lore, traditions, and tall tales. So many possibilities! And each card comes with fun facts to learn and share, highlighting the stuff that makes this vital, collaborative, and exciting art form thrive. New editions will be published semiannually.

Collect the cards! Trade them! Get them autographed! Find cards that few people have! In addition to the cards in regular rotation, rarities will occasionally be launched. Some will be site-specific releases. Some may be made available at special events. Some may be associated with unique interactive opportunities: games, promotions, charitable opportunities.

We're excited about bringing THE LIGHTS OF BROADWAY SHOWCARDS™ to all those who love Broadway.

http://www.lightsofbroadway.nyc/about