---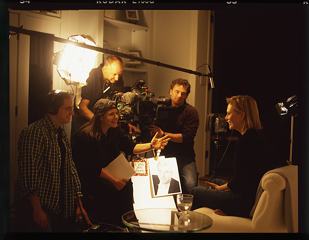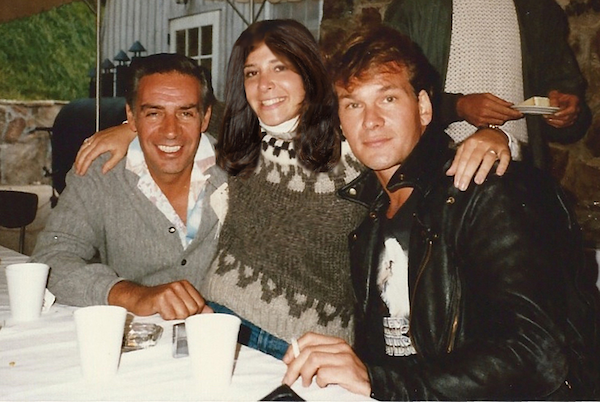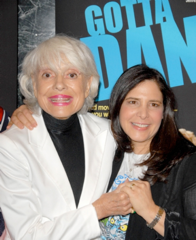 Dori is a five-time Tony-winning Broadway producer and an Emmy-award-winning director, producer and writer of film and television, a Golden Globe Nominee and the founder and CEO of The Broadway Podcast Network (www.broadwaypodcastnetwork.com).
Most recently, Dori produced both IS THIS A ROOM and DANA H on Broadway (Best Theatre of 2021 — NY Times, Washington Post, Time Magazine, etc...) and launched THE PROM National Tour.
Dori's other Broadway shows include: COMPANY (Tony Award — Best Musical Revival), THE PROM (Best Musical — Drama Desk), WHO'S AFRAID OF VIRGINIA WOOLF (Tony Award — Best Play Revival), LEGALLY BLONDE: THE MUSICAL (Olivier Award — Best Musical), THOROUGHLY MODERN MILLIE (Tony Award — Best Musical), THE CRUCIBLE, ONE FLEW OVER THE CUCKOO'S NEST (Tony Award — Best Play Revival), FOOL MOON (Special Tony Award), FLOWER DRUM SONG, ENCHANTED APRIL and GOLDEN CHILD.
Dori joined Ryan Murphy as Producer on the Netflix movie THE PROM (Golden Globe Nominee — Best Musical or Comedy) based on Dori's Broadway musical.
As a Documentary Filmmaker, Dori directed, wrote and produced: THE SHOW MUST GO ON (with Sammi Cannold); SHOWBUSINESS THE ROAD TO BROADWAY (Showtime); MARVIN HAMLISCH: WHAT HE DID FOR LOVE (Emmy Award / American Masters); CAROL CHANNGING: LARGER THAN LIFE (Showtime); GOTTA DANCE (adapted for the stage as Half Time); SOME ASSEMBLY REQUIRED and THE LAST BLINTZ.
For Television, Dori directed and produced JOSHUA BELL: MUSIC AT HOME (PBS — 2020), EAVESDROPPING WITH ALAN CUMMING (Oxygen) and THE ISAAC MIZRAHI SHOW (Oxygen).
Dori is the recipient of Broadway's Robert Whitehead Award for Outstanding Achievement in Commercial Theatre Producing and the Jacob Burns Vision Award. She is the curator and moderator of The Jacob Burns Actor's Fund "Life On Stage" series. Dori is also partnered with illustrator Justin "Squigs" Robertson on the creation of the Lights of Broadway Trading Cards (www.lightsofbroadway.nyc) and is the co-founder of Camp Broadway, an immersive behind-the-scenes Theatre Camp for kids.
Dori executive produced and/or supervised over 50 feature, special f/x and/or animated productions, including Isaac Mizrahi's award-winning documentary UNZIPPED, DIRTY DANCING and Jim Henson's MUPPETVISION 3-D. She has executive produced websites for Oprah and President Clinton. Dori has worked as a Producer and/or an Executive for DreamWorks Theatricals, Paramount Pictures, Warner Brothers, Sony Pictures, NBC, MTV, Sesame Workshop, Oxygen Media, Vestron Pictures, and Walt Disney Imagineering. Dori began her professional career as an Investment Banker in Mergers & Acquisitions for Morgan Stanley.
READ MORE
Follow Dori on Instagram: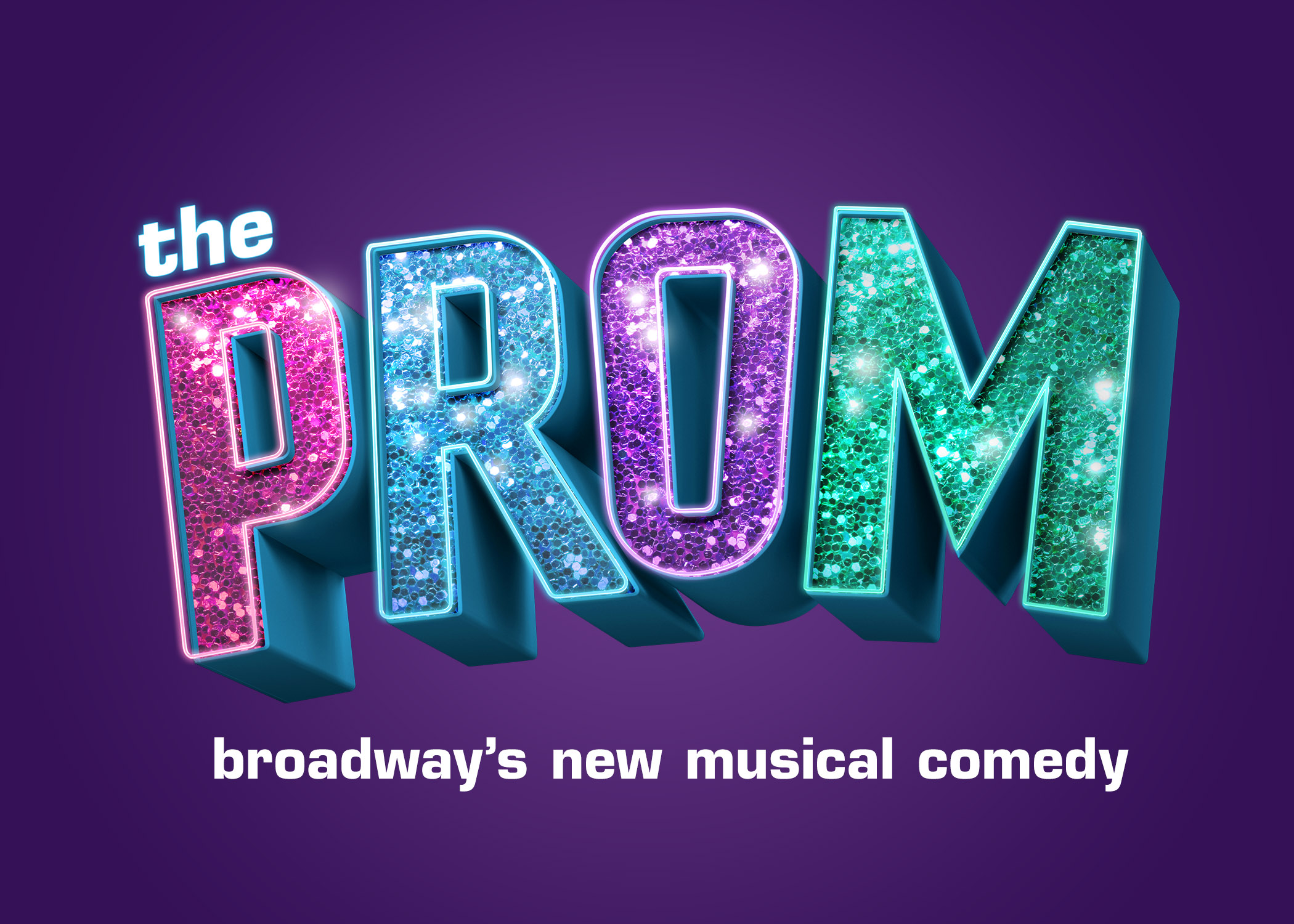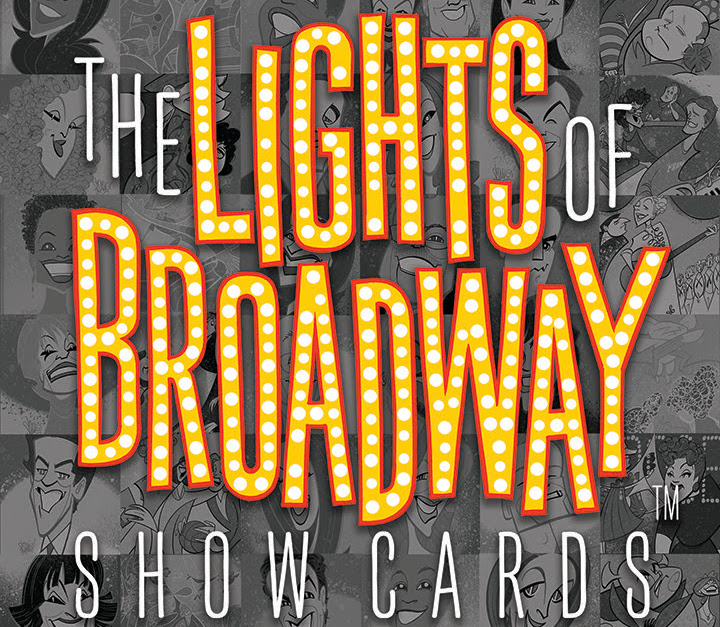 The Broadway Podcast Network (BPN) is the premiere digital destination for everyone, everywhere who loves theatre and the performing arts.

Broadway Podcast Network is all about creating an engaging, immersive, user-friendly experience where theatre stories of all kinds can be easily found, shared, and enjoyed. Part original programming, part hub for the podcasts you know and love, Broadway Podcast Network is building the perfect hub that includes tremendously talented content creators, all-star hosts, producers, writers, industry leaders, and storytellers of all kinds. With over 55 theatre-related podcasts and over 2500 episodes (so far), Broadway Podcast Network podcasts offer something for everyone, may they be interested in starring on stage, working behind-the-scenes, or just enjoying theater from the best seats in the house. The content on Broadway Podcast Network offers audiences behind-the-curtain access to the creative process, advice on everything from how to break into the business to how to audition, theatre history, candid interviews with your favorite stars, Podcast Serials, Musicals and so much more. Broadway Podcast Network's audience includes theatre professionals and industry leaders, theatre students, up-and-coming artists, and theatre fans from all over the world.

www.bpn.fm

https://www.theprommusical.com

Created in partnership with GENIUS artist Justin 'Squigs' Robertson, THE LIGHTS OF BROADWAY SHOWCARDS™ pays tribute to the new and notable on Broadway, as well as to the legendary and revered. Actors and actresses, writers, directors, designers, personalities, organizations, theaters and related locales, theatre lore, traditions, and tall tales. Each edition includes special, super rare collectible autograph, 3D, foil and sticker cards. New editions and special show packs are published throughout the year.

We're excited about bringing THE LIGHTS OF BROADWAY SHOWCARDS™ to all those who love Broadway.

http://www.lightsofbroadway.nyc